Just make a wish right now
How are we going to get this right?
What a time we're living in, no one ever wanted this. We have been locked up for a year now. That's a long time and people obviously get tired of it. We had hoped for looser measures in February but that hope is completely gone now. The new variants of the virus mean that we are heading for a third wave. And people are tired of that. We can only wish that it doesn't last too long anymore.
And It's not only the virus that makes people unhappy, but also the strict measures and political blunders that cause frustration. In the long run, we ourselves don't know what's worse. The virus itself or the measures? How many people are at risk of bankruptcy and how many are already depressed? How are we going to get this right? Not even your worst enemies would wish this on you.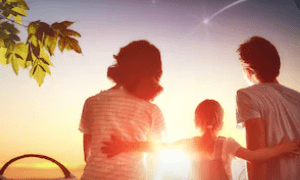 We can only improve
We're in a situation we have never been in before. But it remains to be seen whether we are in a unique moment. The WHO and Dr Fauci have strangely enough already warned of several pandemics that are going to come. Perhaps we'll be better prepared in the future? In Belgium, we could in any case already evaluate whether our political system is good. The 9 ministerial posts of health have not yet proved their worth. But anyhow, we better stick to the measures for now and hope for the best.
Just make a wish now and believe in it. Try to think positively. When everything is allowed to reopen again, we'll be twice as happy. The restaurants and cafés will be full of people 24/7. Families will finally be able to see each other again. Children will be happy to go to school without masks and social distance. What a prospects. I wish this for everyone. Life should not be so cruel.
And even though it's difficult now. There's no point in worrying really, just make that wish for your future. It can't really get any worse, so we can only improve. We're already locked up so we can only return to our freedom. At least that's my wish.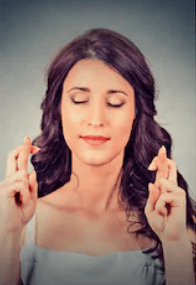 If you want more information about our art, please don't hesitate to contact us.