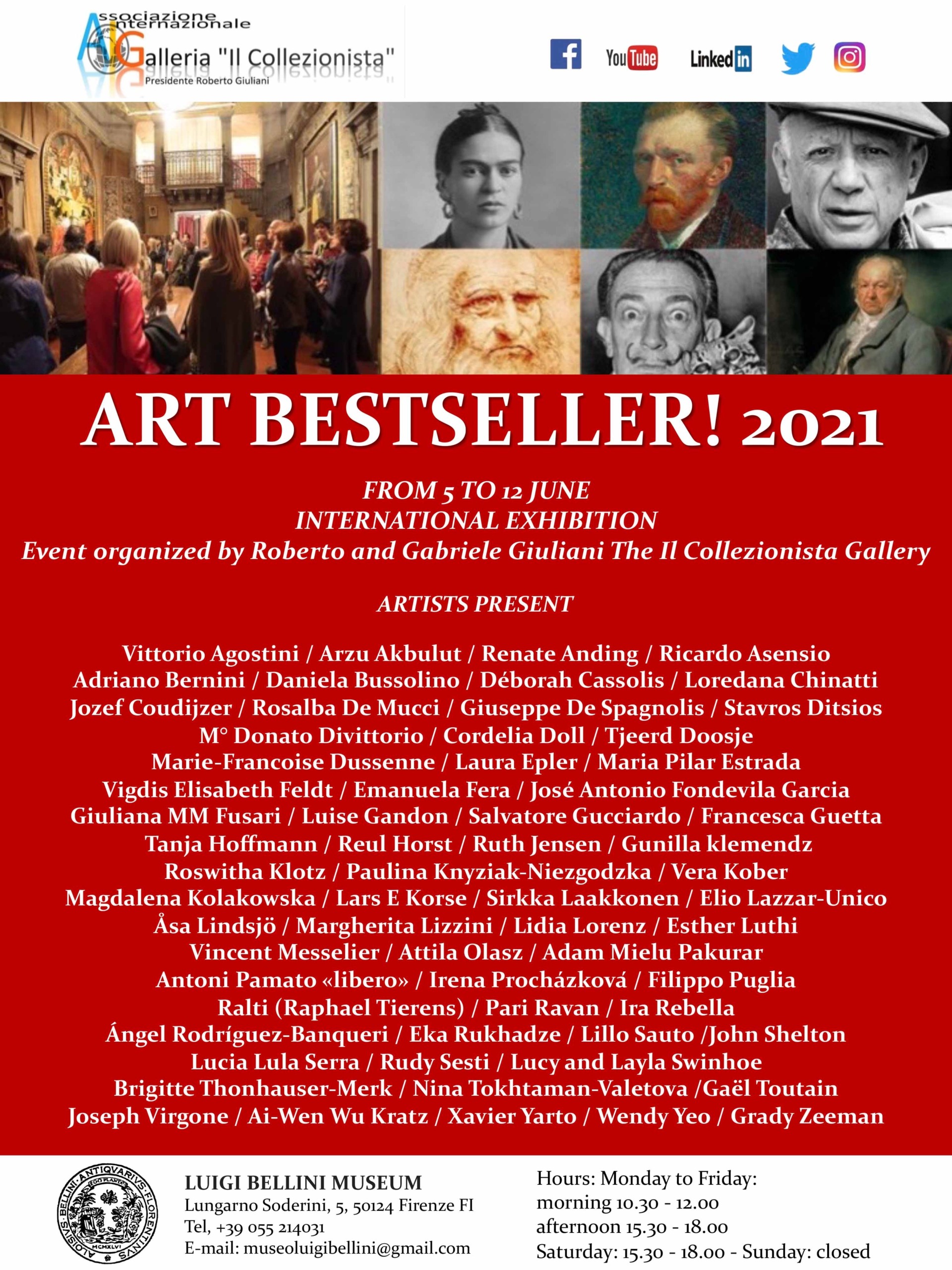 MEET THE ARTIST IN HIS STUDIO
ART HOME GALLERY
VINCENT MESSELIER
became A member of 'Dubai art center International' in November 2011. There, he exhibited his artworks and also kept his own art studio. In April that year he exhibited in New York City, Barcelona and Bari. Later followed Den Haag, Amsterdam, Brussels, Rome, Palermo, Spoleto, Stuttgart, Paris, Copenhagen, Sao Paulo, Rio de Janeiro, Miami, and he has been invited for many more like London, Toronto, Casablanca, Monaco, Lissabon, Istanbul, Las Vegas, Los Angeles, Berlin, Bejing, Venice, Milan…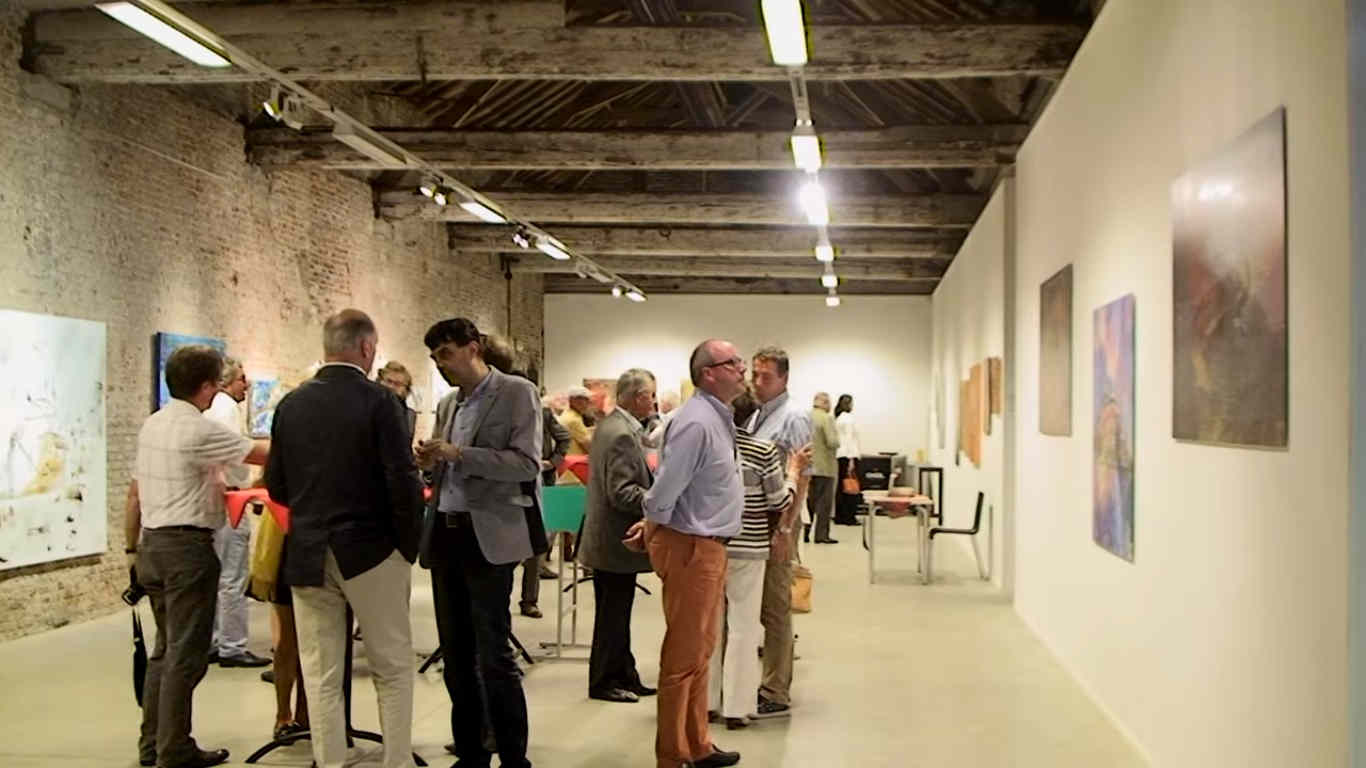 VINCENT MESSELIER
did some solo-exhibitions in his home town Kortrijk. From 7 till 21 July 2015, he exhibited
as part of the book lounge 'Levenlangverliefd'. A book he created with Lulu Wang and a few
other artists.
From 7 July till 30 September 2016, he exhibited in B-Minus, Kortrijk. Some if his artwork is
still exhibited there at the moment.
Paardenstallen Kortrijk
07 / 07 / 2015 – 21 / 07 / 2015