Messeliers tower of peace
Live in peace
Welcome to Messeliers tower of peace. In this colourful tower live the happiest people on earth. Everyone knows each other and is friendly. There is peace. Who doesn't want peace? In this tower all the neighbours know each other. It is a place where interesting and creative people meet and drink a glass of wine together. The children grow up as intelligent, respectfull people. They get inspired by the jazz music they hear every day and dance to the cheerful rhythms. Who would not want to live in such a building?
Art brings people together
By the way, art brings people together. It's the language that makes feelings speak. This tower is a work of art and it's also a symbol of peace and solidarity. The colours make it clear that the world will be a better place if we work together. Everyone has their own contribution and makes the world more beautiful. We don't have to finish each other off. Colours are like money. The more you have, the more you can do. Being peaceful is a mental issue. You have to be able to choose. Unfortunately, you can't make that choice yourself. Sometimes, you need a tower with people to choose peace together. That way, the world will be a great place for everyone.
In short, anyone who wants to live in the best place on Earth is welcome. Be sure to take your good humor with you. It may come in handy for you. In the tower of peace there are always people who will help you in difficult times. You're never alone. It's a very warm environment and there's always something to do. And remember, towers come and go, but Messelier's tower of peace will always exist. Peace!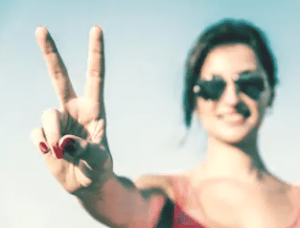 If you want more information about art, please don't hesitate to contact us.