YOU
This is what Vincent Messelier can mean to you…
Vincent Messelier proposes a global concept about the meaning of perception, in several dimensions to reeducate the viewer and invite him to look and overlook, seeking for the underlaying perception he means with his art as a whole.
Altough he has his own vision directly inspired by matters of the world, he can make concepts completely on customer demand, taking your own values and vision into account.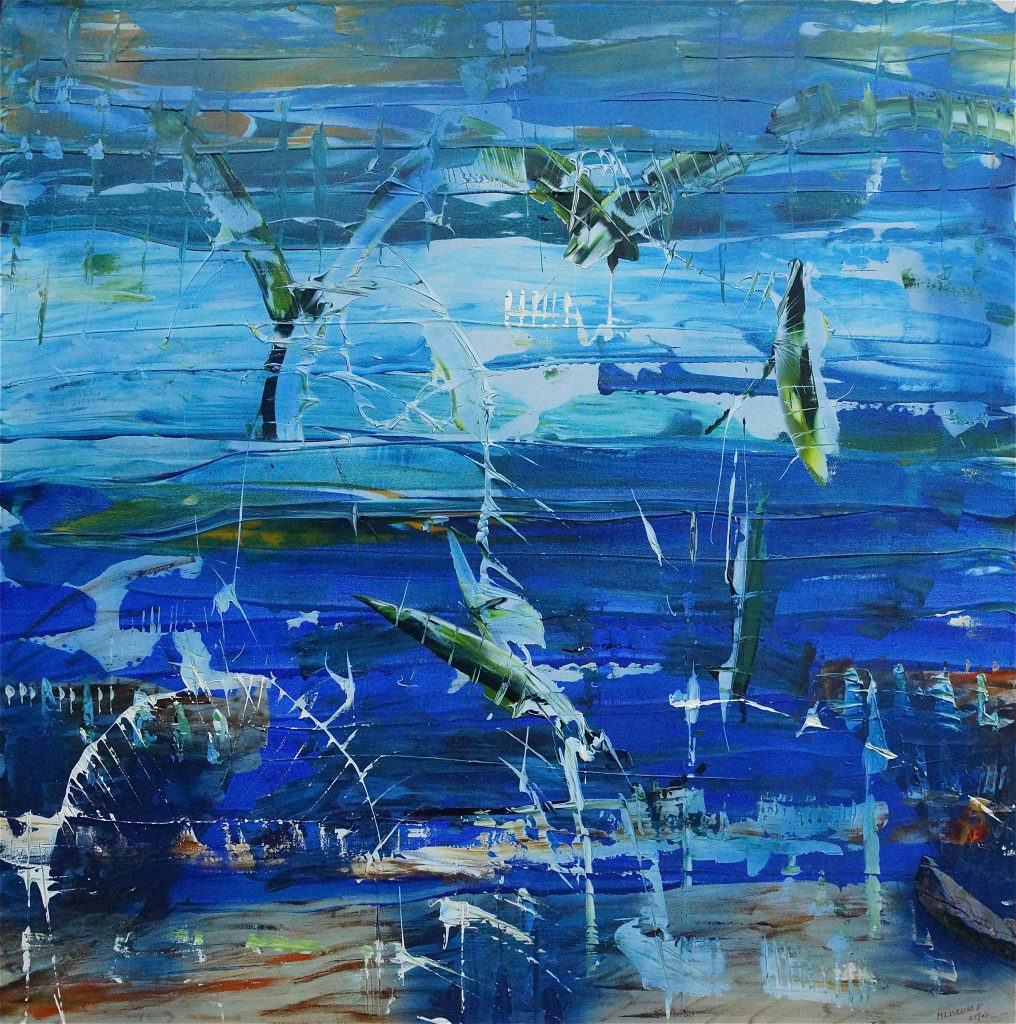 If you are an architect, an interior designer, a hotel owner or a private art collector, we work and think with you, for you to reach the highest level on the global concept of your project. Vincent Messelier talks to you, but overall, he listens to you in order to create a unique added value to your global concept.
Vincent is a unique artist, always concerned with his customers' wishes. The artworks he produces are much more than only paint and colors. Apart from the meaning of the colors themselves, which already evoke a certain feeling into the subconsciousness, It is much more…
Looking at the artpieces of Vincent Messelier is getting into a discussion of dimensions, stretching and forcing your mind in a soft way to commit to the extra dimension of art and its reason of existence.
It is the artists' goal and mission to work with you and your specific needs…
No other artist works like this and this is the reason VM gives your projects an extra added value, incomparable with any other art experience.
Are you seeking for a unique art experience that you and your clients will enjoy on a totally different level?