VISION
of Vincent Messelier
Every artwork made by Vincent is pure passion, he uses themes that touch him on this beautiful planet. His rare eye brings this vision thru another dimension, using his meridianism style is making his art unique. Even with his digital artworks, blending several pictures becoming a tremendous composition, never seen before.
MISSION
of Vincent Messelier
His mission is to allow the admirer to look, look and look again, always discovering new dimensions of the artist's underlying message, without discussion about what is the real truth. After all, everybody is right about his own vision on reality.
STATEMENT
An Artist and his creations
'A relation between the creator and the admiror is the most complex and unexplanable that ever had existed. Without words, there is an incredible magnificent communication that reflects the inner passion between them.
The art you buy from an artist is not simply an object but is an investment. It's an investment in a piece of a heart and soul…
And even a piece of the creator's life, because this piece of art is not only created as result of hours of errors and experimentation, but also years of frustrations and moments of pure joy. Art is the most valuable way of communication, with knowing that the admiror and creator can live or understand it in a different way, knowing there is no right or wrong, only a strong powerfull connection.
This is art, touching people in their heart without wanting to hurt, doing big efforts to make people happy with the beauty of the passion and the power of imagination.
This is my vision of art, the way I make it, right from my heart and soul.
Art is my second skin!'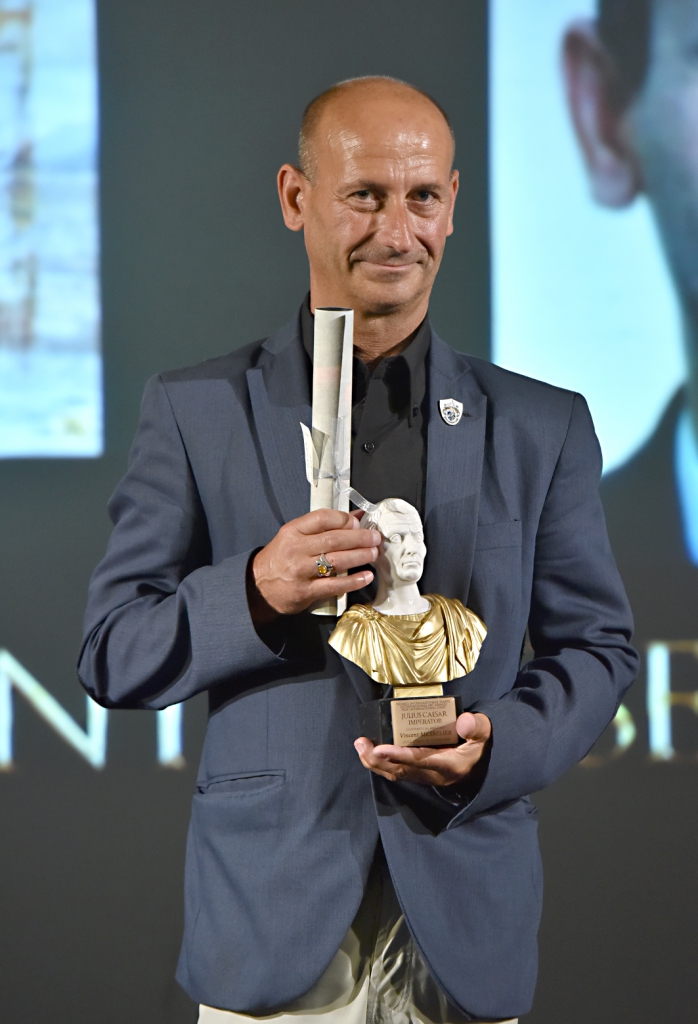 BIO
VINCENT MESSELIER
is born in Kortrijk. Belgium on 06/10/67. He started his first painting in May 2006. He is a completely self-taught, artist who is very passionate about his art . Vincent paints from his heart and soul with some jazzy music on the background. Depending on the moment or his mood, some other music can inspire his work.