The sun is always shining after the rainbows
After rain comes sunshine, we always say. Well, it is true. At least I hope so. I hope we can go back to a time where we are happy and have freedom. Right now the world seems like a bad place. Political unrest, pandemics, lockdowns, businesses closing down. It is terrible. People are not happy anymore. But deep down, I am sure that one day we will experience happiness again. And it will probably never be like it was before, pre-covid. But our freedom will be the new happiness.
But in the meantime, it is important to persevere and not to give up. And beware of the online negative news. It only makes us think badly of the world. The crazy antics of our politicians are also extremely frustrating. They are making things worse by messing around during this crisis. But this too is only temporary. One day we will hopefully look back at 2020 and 2021 and be able to laugh at a minister who destroyed millions of mouth masks and then bought millions more. In a time when we are happy again, this will be a great joke to tell your grandchilderen. But right now we have to hope en fight for our freedom and happiness.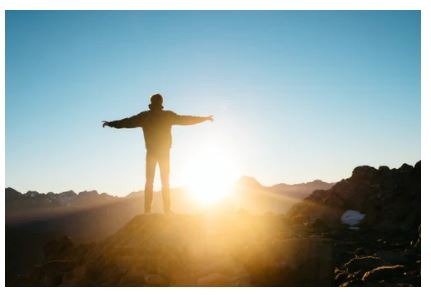 Even though it is difficult to understand how someone in such a high position can make such a foolish mistake. It is what it is. We can only hope for a better future with better politicians. In many cases, things get ugly before they get beautiful and that gives hope. Those who undergo surgery often have to deal with fear and pain. But when the operation is successful, that person will be happy and may have learned a lesson.
At the next elections, we will hopefully have learnt our lesson and be more critical of all the parties that have shown their incompetence during this crisis. At the same time, we will appreciate our social contacts and our work more than before. Let the sun shine in your heart!
.