Meaningful art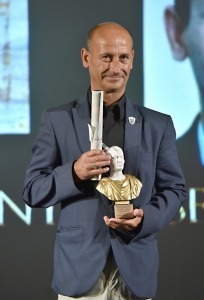 At first you buy art with your heart, money is of secondary importance. When you buy shares or invest in another investment you think purely rationally of profit. Money is your only motivation. When you lose your money, your emotional side is activated. Art on the other hand = direct profit.
You'll see it and you'll be happy. You see an immediate emotional return on your investment!
You can't lose it either. The rational return is added as a bonus. As an internationally awarded artist, I try to ensure that your investment continues to increase in value. I have won more than 80 awards worldwide since 2011 and appeared in more than 40 museum books and art magazines. I continue to compete so that your investment continues to rise in market value. Meanwhile, enjoy your money on the wall 😊.
Why should you invest in art?
For some years now, and well before the financial crisis, the art market has been developing rapidly as an investment instrument. More and more people are investing their money in a beautiful work of art. According to the funds, the private banks and the individuals who invest in them, buying art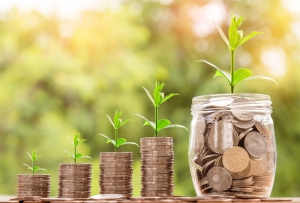 contributes to diversifying assets and finding an additional return. 36% of asset managers expect their investments in 'collectibles' to increase in value, compared to 26% ten years ago. The expectations are therefore very positive. And in the future, I expect more people to see this. I have won a lot of prizes with my paintings which keeps the value rising. So, as an art lover, you link the useful to the pleasant by buying my works.
As art has no correlation to the stock market, it means paintings can go up in value even when the market crashes. This makes it extra interesting, especially in these difficult times.