Passionate Artist
Painter

Photographer
'A relation between the creator and the admiror is the most complex and unexplanable that ever had existed. Without words, there is an incredible magnificent communication that reflects the inner passion between them.
The art you buy from an artist is not simply an object but is an investment. It's an investment in a piece of a heart and soul…

And even a piece of the creator's life, because this piece of art is not only created as result of hours of errors and experimentation, but also years of frustrations and moments of pure joy. Art is the most valuable way of communication, with knowing that the admiror and creator can live or understand it in a different way, knowing there is no right or wrong, only a strong powerfull connection.

This is art, touching people in their heart without wanting to hurt, doing big efforts to make people happy with the beauty of the passion and the power of imagination.

This is my vision of art, the way I make it, right from my heart and soul.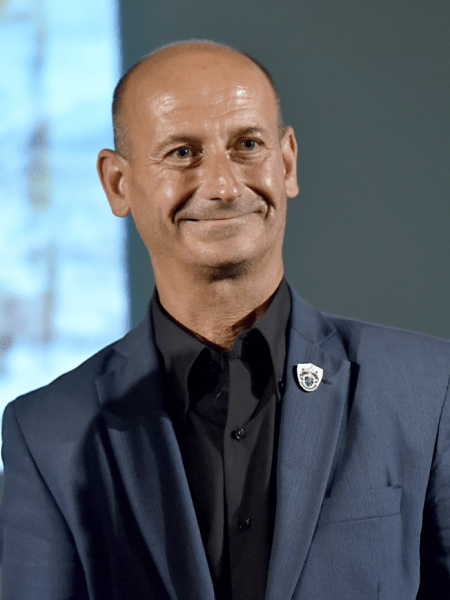 Excited to explore the Art? Visit at the address below!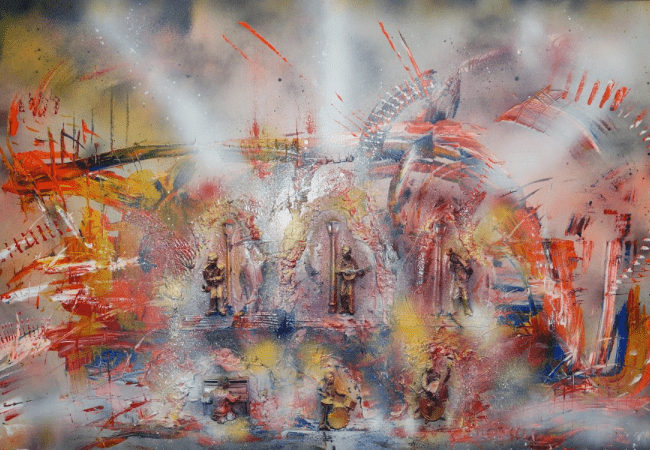 Acryl on Canvas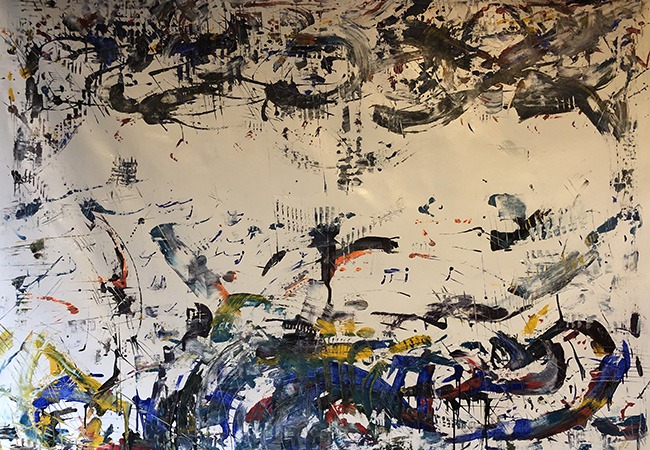 This is the heading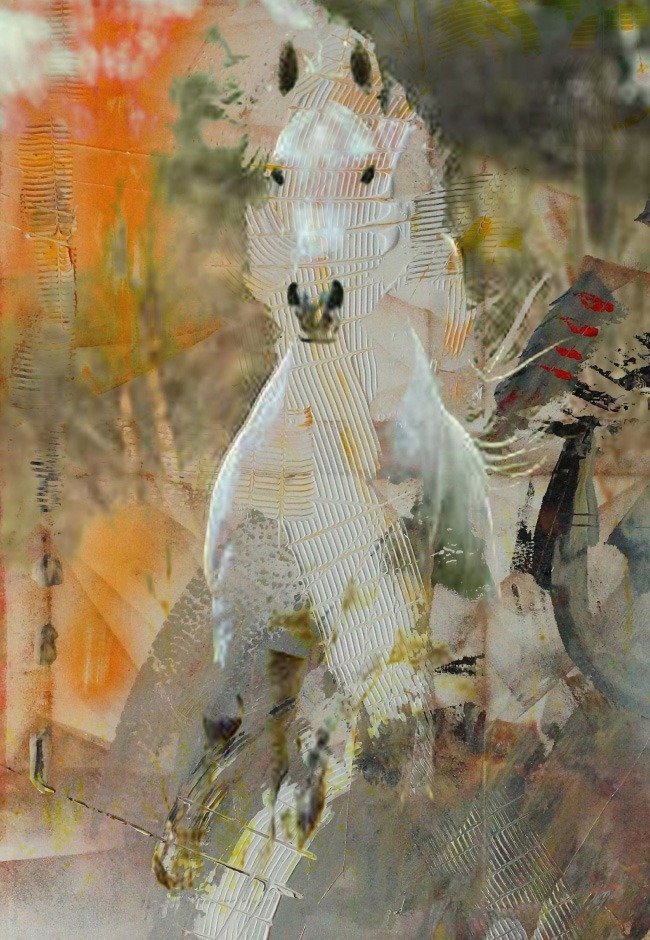 Digital Art on Demand
Have a mind full of creative ideas? Schedule a zoom meeting with Vincent!
All Vincent's master pieces at one place Visit the art gallery now!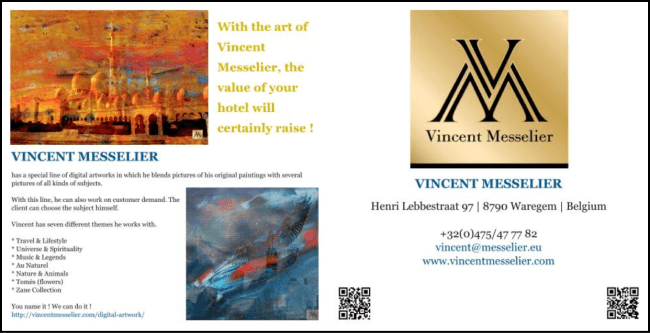 Art for Hospitality & Residential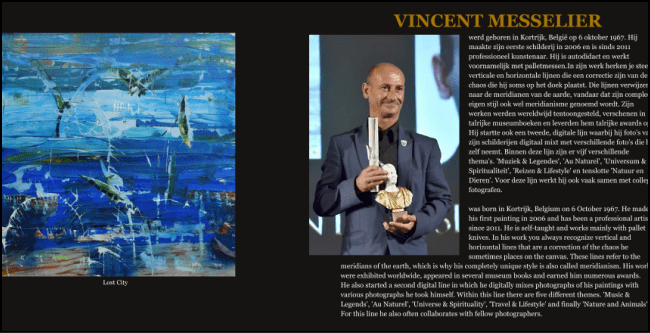 Brochure 2018 Vincent Messelier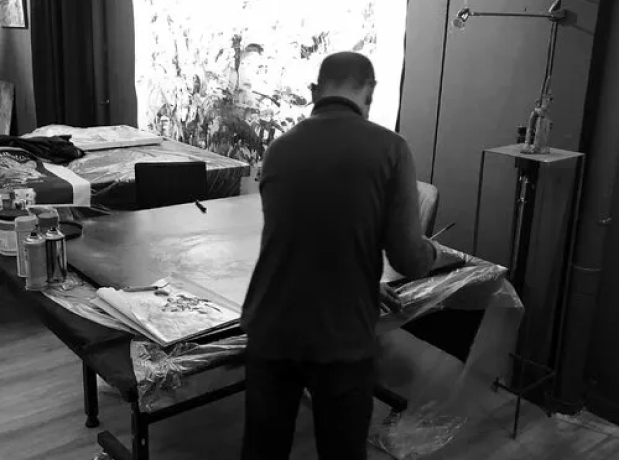 This is what Vincent Messelier can mean to you…
Vincent Messelier proposes a global concept about the meaning of perception, in several dimensions to reeducate the viewer and invite him to look and overlook, seeking for the underlaying perception he means with his art as a whole.
Altough he has his own vision directly inspired by matters of the world, he can make concepts completely on customer demand, taking your own values and vision into account.
Looking to share your artistic thoughts with an expert? Vincent messelier is just a zoom call away!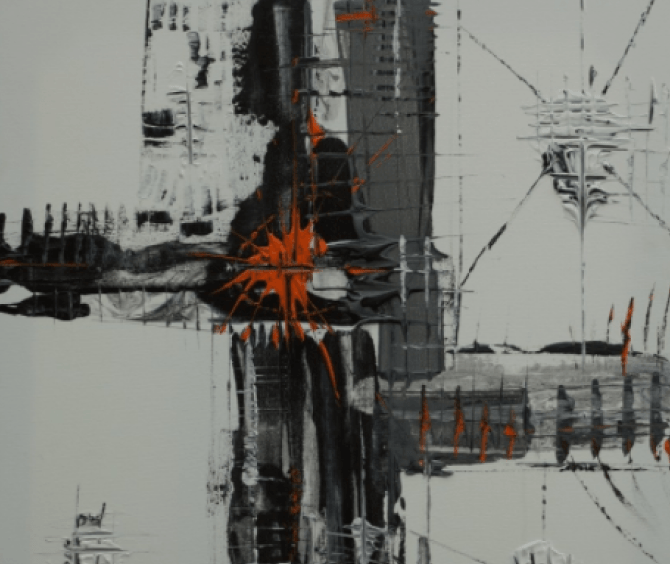 When will there be justice? Good question. The real question should be, who provides justice? Here in Belgium, we often feel that we are being treated unfairly. Anyone who drives too fast when there are no other cars on the road will be fined. Anyone who does not pay for a parking space will also be fined. But criminals are firmly defended by lawyers and psychologists while they do terrible things. Is that fair? Politicians who are drunk at work can continue to work while others would be fired. Is that fair? A lot of people have to make savings because of the corona crisis while politicians continue to receive their full generous pay. Is that fair? Probably not. But who can do anything about it? That is the problem and it is the big difference with someone like Nelson Mandela.
Visit Vincent Messelier's art gallery