HOSPITALITY
Are you a Hotel owner/artprocurator/artlover looking for tremendous art?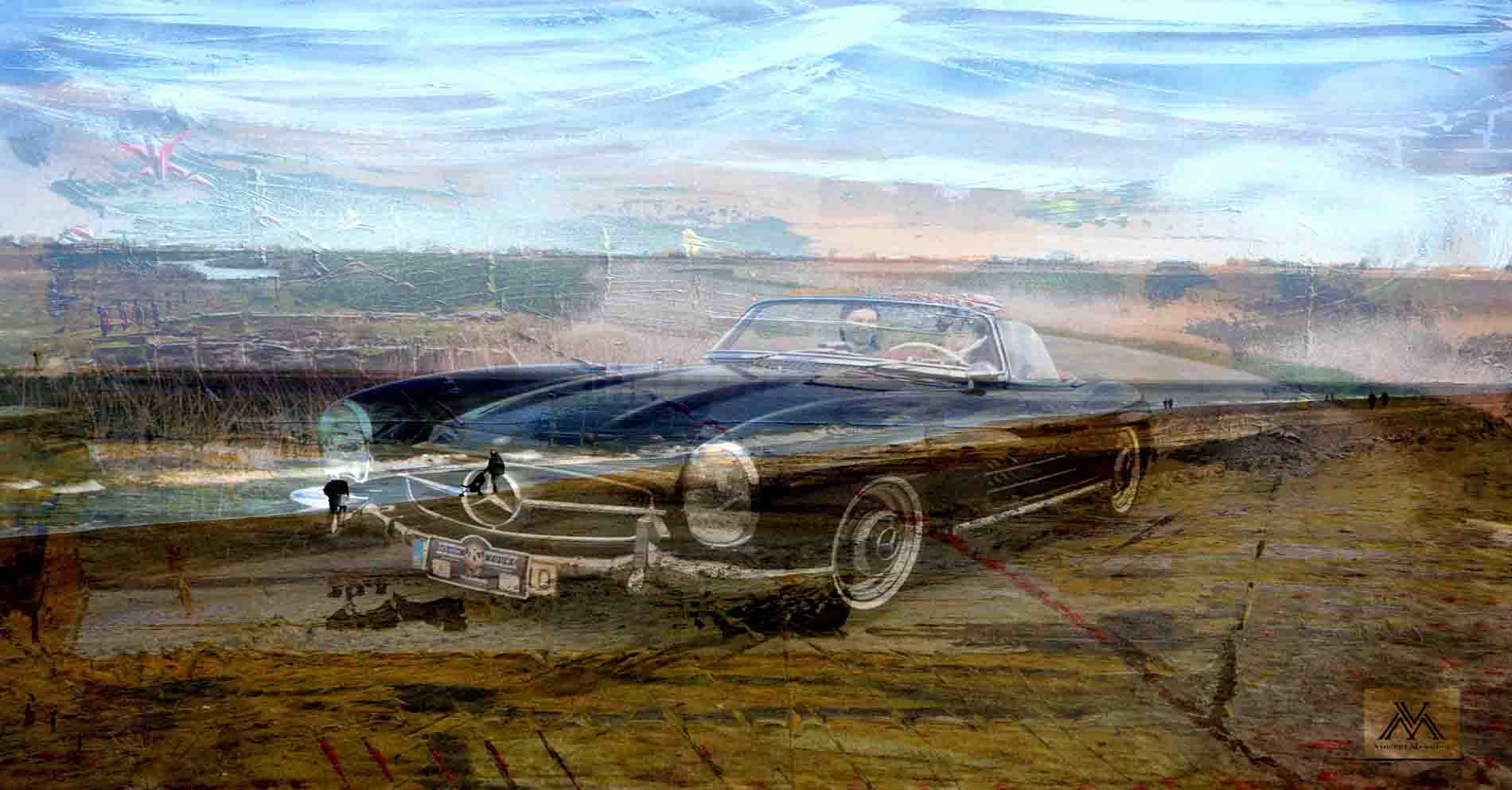 Tomès is a joint venture between two Internationally awarded artists.
LEVENLANGVERLIEFD
In 2015, Lulu Wang, a famous Dutch-Chinese author published a book 'Life Long in Love' (Levenlangverliefd) with poems of herself and artworks from seven different artists, among which Vincent Messelier.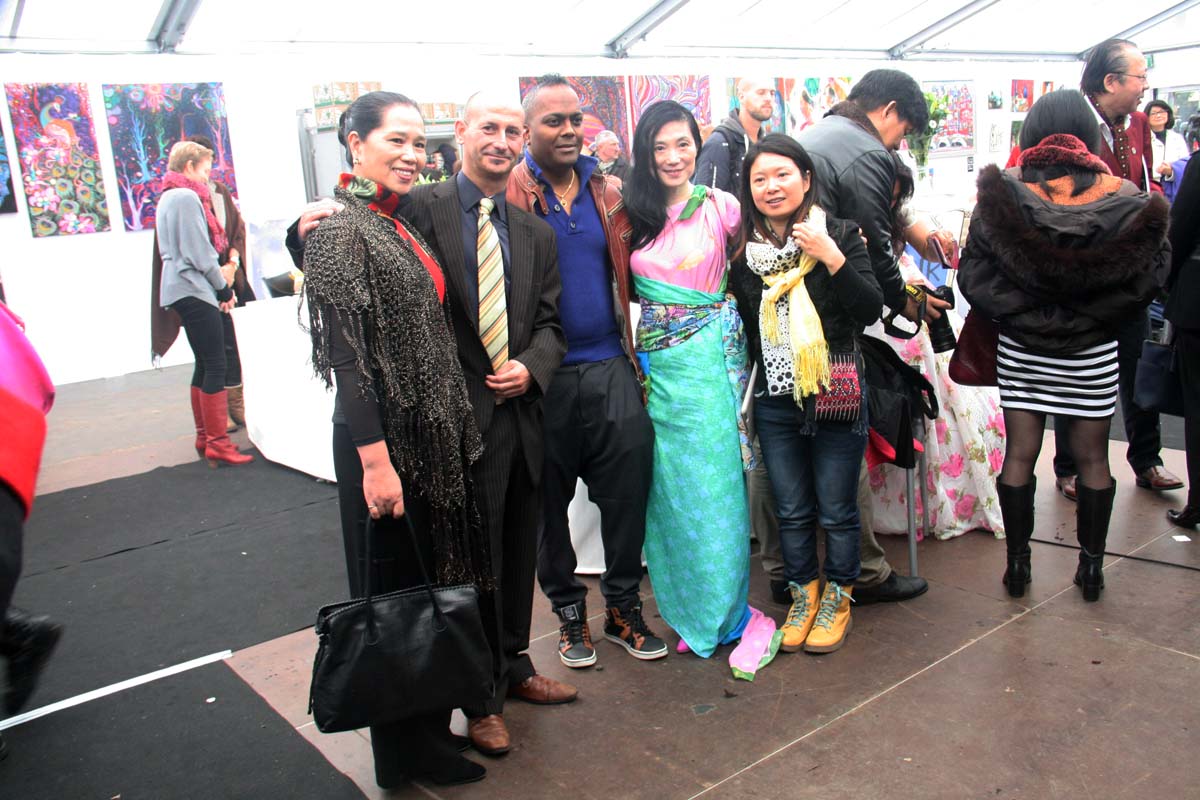 CHARITY
Vincent Messelier has donated an artwork to the 'Child Cancer Fund'.
The title of the artwork is 'Garden of Courage'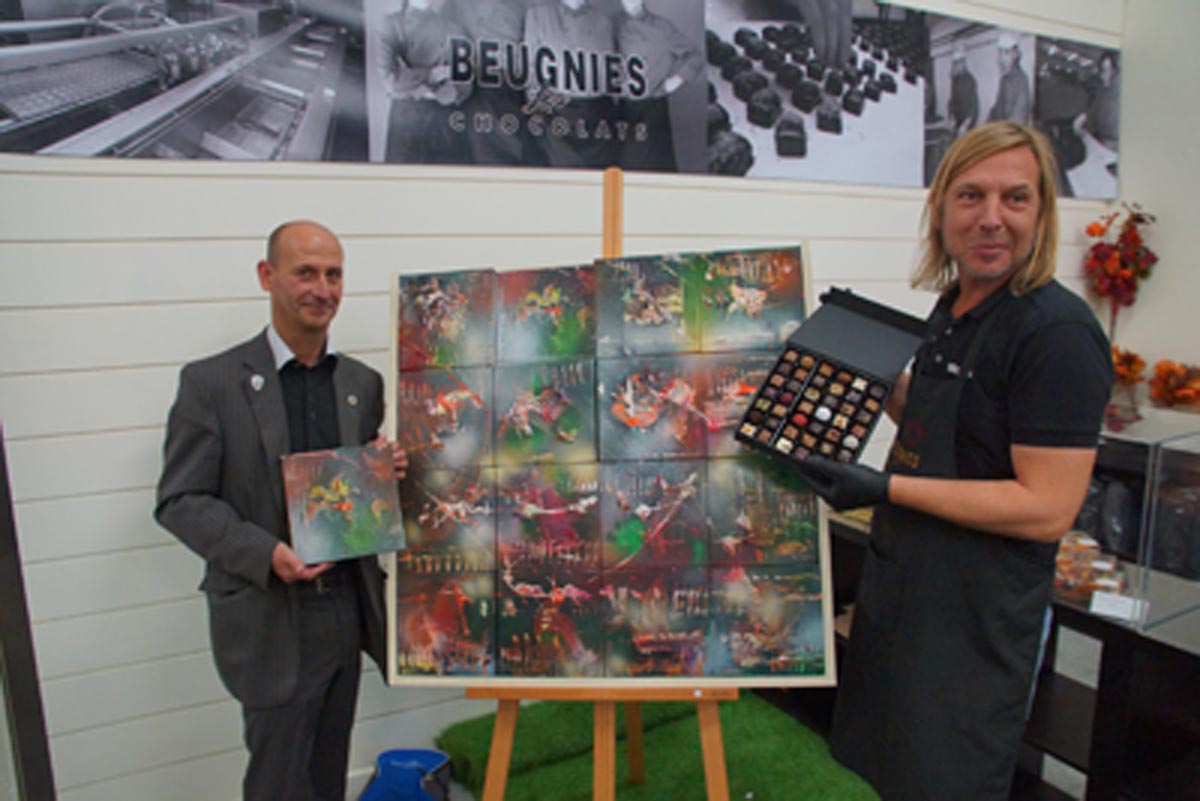 HENRIETTA
is a book series written by Johanna Dursin, the wife of Vincent Messelier.
The plan is to create a series of nine books. Johanna has so far finished two books in Dutch. The First book is already translated in English.
Vincent Messelier has designed the cover of Henrietta and worked together for making the trailer you can watch here: